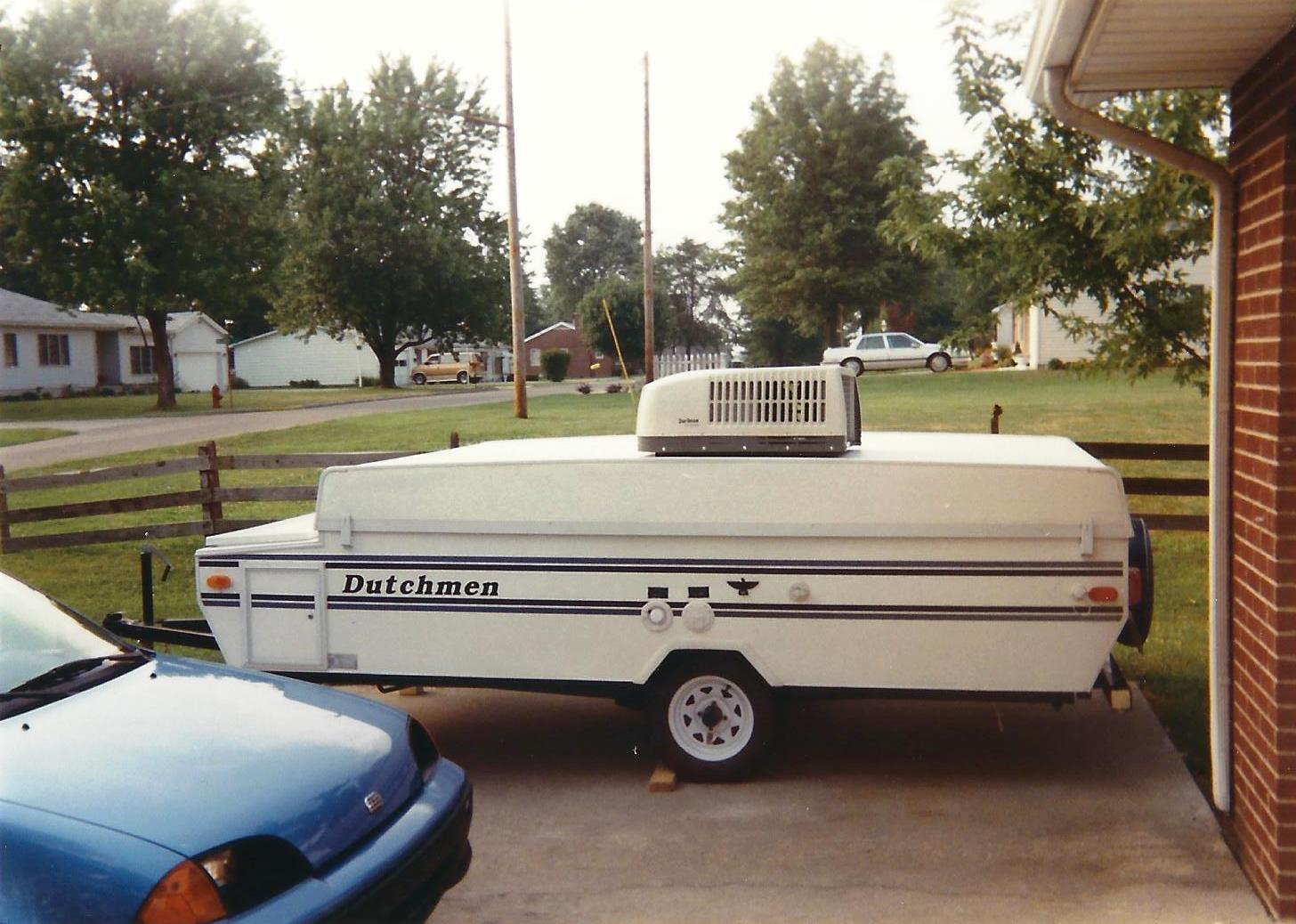 A/C Brace

Sagging roofs are an issue I see a lot. The weight of an A/C on the roof can cause the roof to sag without interior support. When the roof sags it allows water to pool and seep into the roof.
Of course another issue can be water damage where the A/C gasket leaks. This can happen after several years as the gasket dries out or the bolts loosen.
The braces in our pop up were installed at the dealer in 1994 when we bought the camper. We have had no roof issues because of the A/C. I have tightened the bolts once, the gasket is still original. It still cools quite well, to the point you'll get goosebumps come evening.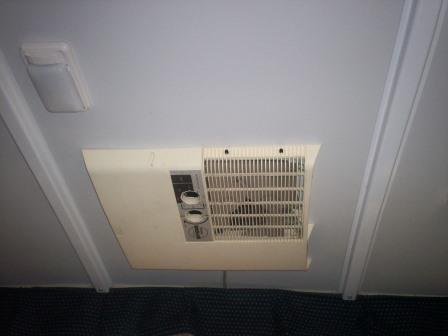 Our roof support bars. They attach to the sidewalls.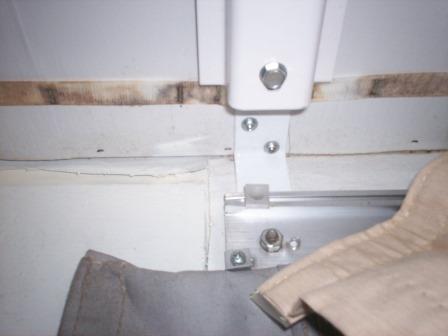 Interior sidewall attachment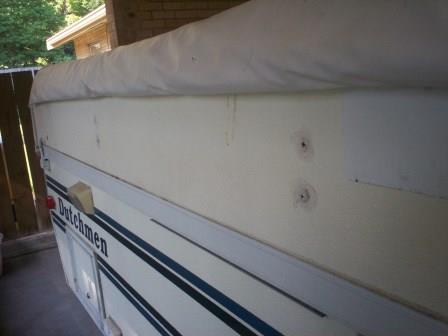 Exterior attachment
Of course every pop up model has a different roof line. Some have a slight bow while some are flat. Finding roof braces for your model may be like looking for the needle in the haystack.
A lot of people have used Unistrut to fabricate braces. Take a look at this YouTube video to see one guy's method of using Unistrut to build a roof brace. He did a great job.
https://www.youtube.com/watch?v=ULuJ-CnQxuU&feature=youtu.be